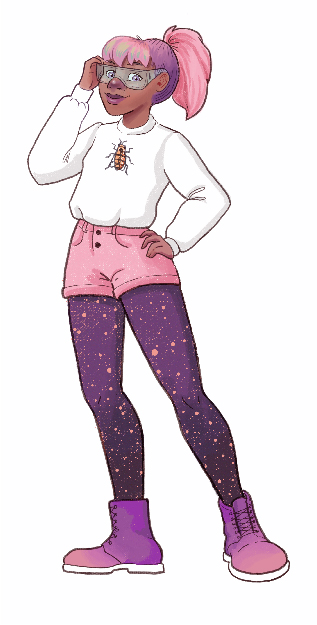 Stay tuned for a virtual camp experience summer 2021!
Hosted by the Carl R. Woese Institute for Genomic Biology on the University of Illinois campus, the camp will provide an opportunity for girls to study plant responses to climate change in the distant past and the coming century. Research groups of 5 to 10 campers led by female graduate students will use million-dollar microscopes to image pollen, giving the campers first-hand experience in a research environment with female mentors. The camp is designed for girls who are entering 6th, 7th or 8th grade in the Fall 2019, and who have an interest in plants and the environment. All individuals are welcome to apply.
2020 Camp
To everyone interested in our 2021 camp, we are currently evaluating what the safest and most engaging options can be, as our primary concern is the health and welfare of our campers and our counselors. As soon as we have information to share we will update this website and communicate our plans for the summer. Until then, stay healthy, and please explore the online adventures of Persephone, our virtual camper!