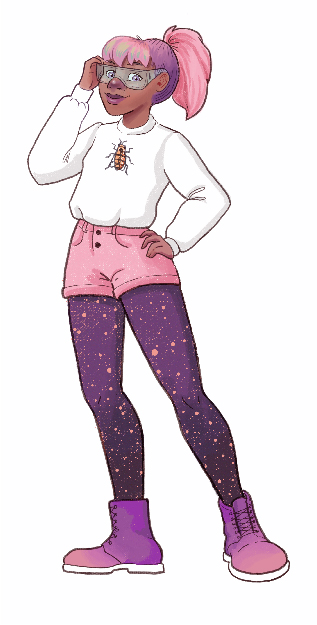 Hosted by the Carl R. Woese Institute for Genomic Biology on the University of Illinois campus, the camp will provide an opportunity for girls to study plant responses to climate change in the distant past and the coming century. Research groups of 5 to 10 campers led by female graduate students will use million-dollar microscopes to image pollen, giving the campers first-hand experience in a research environment with female mentors. The camp is designed for girls who are entering 6th, 7th or 8th grade in the Fall 2019, and who have an interest in plants and the environment.
---
JULY 15 through
JULY 19, 2019
9:00 a.m. — 5:00 p.m.
Dropoff is from 8:30 a.m. — 9:00 a.m.
Pickup is from 5:00 p.m. — 5:30 p.m.

(Lunch and snacks will be provided)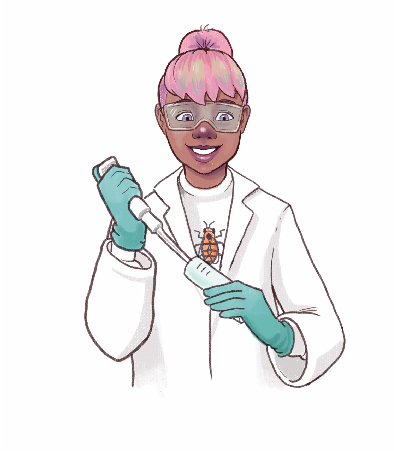 ---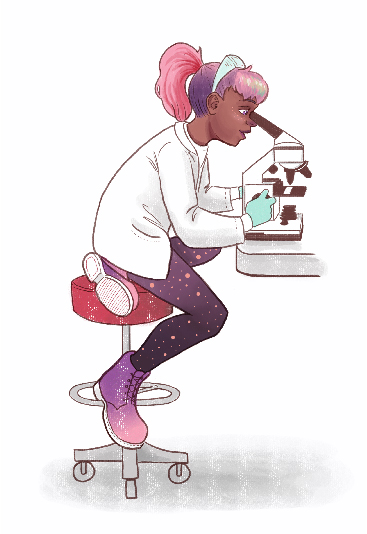 LEARN ABOUT THE WONDERS
AND POWER OF POLLEN!
Investigate pollen as a time capsule that can tell us about the climate from millions of years ago
Use hi-tech microscopes to identify ancient pollen and watch pollen germinate in real-time!
Tour state-of-the-art research labs and facilities on campus
---
Pollen Power Camp is funded by the Carl R. Woese Institute for Genomic Biology.
Cost per camper is $350.
Most campers qualify for scholarships.